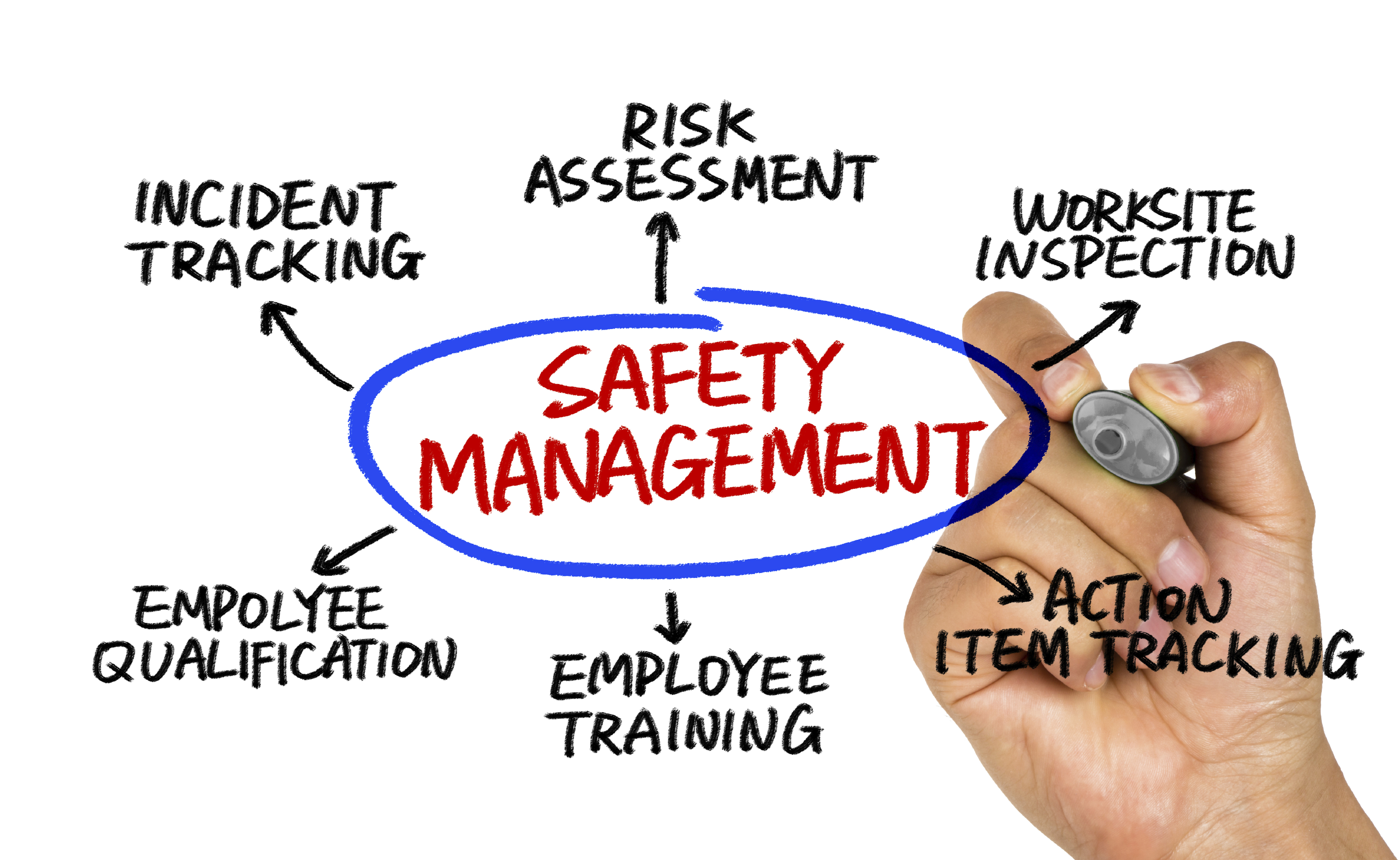 I am getting very positive feedback
This is just a letter to let you know how impressed I am with Safety Manual's safety plan manual. This critical documentation was recently added to our corporate safety program and I am getting very positive feedback from all my staff and safety officers. The manual comprised with full of helpful information, industry guidelines, and forms you can actually use.
I have been recommending this product to all my colleagues and customers.
Jay W. Moon
PCT Inc. / Operations Manager
It was wonderful.
I turned our manual over to our OSHA representative and after reviewing the manual he said "it was wonderful."
I have referred you to many other businesses.
Sabrina Simonian
SWRD, Inc.
Thank you so much for taking the burden off of us
We were very please with the safety manual that you wrote for our company. The manual is very detailed, complete and has covered all the areas that the OSHA inspector was looking for (I think he was even a little impressed by it).
Your forms really helped us in implementing the safety training program. Thank you so much for taking the burden off of us to try and write this ourselves. We will recommend your company to our friends.
Tom George
Golden State Electric
Far superior to everything
I could not be more satisfied after receiving our safety manual yesterday. It is far superior to everything that we had been looking at. I can't imagine the cost of this if we had tried to write this in-house.
I never thought I would be able to order a safety manual, have it printed and be reading it at my desk in less than one hour. 
WELL DONE!
Dennis Creager
WestGate Lighting, Inc.