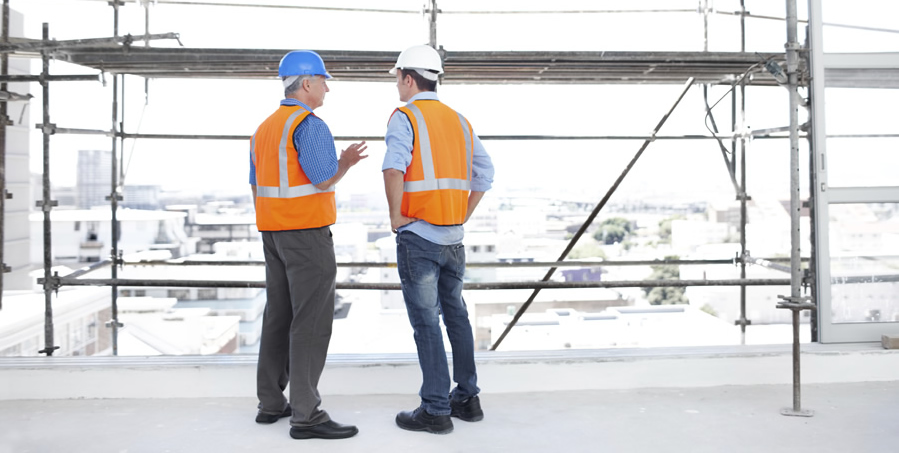 SafetyManual.com was created by an experienced team of health professionals, industrial hygienists, doctors and attorneys to provide an affordable method of compliance with State and Federal OSHA (Occupational Safety & Health Administration) Standards and Regulations.
We have been writing safety manuals since 1991 and are professionals in the industry. Our safety manuals have been before a OSHA review board in all 50 states and has successfully passed the OSHA inspection every time.
OSHA Compliance Group, Inc
187 W. Orangethorpe Ave. Suite I
Placentia, CA 92870
Phone: 1.888.801.0247
Fax: 1.714.770.8244
Contact Us
Call us now @ 888-801-0247 for immediate assistance.